WE GROW BRANDS THROUGH STRATEGIC,
CONNECTED EXPERIENCES.
Today, the most successful businesses create consumer experiences that put people first — meeting their needs through unprecedented and memorable experiences.
1903 merges best-in-class brand creative, technology, and data to maximize marketing ecosystems and inspire lasting connections.
Building an Adventure Brand
Ongoing 360˚ Marketing and Creative.
Data informed design to drive performance.
Redefined brand in pursuit of being the top B-School.
Increased discovery and bookings through technology and creative.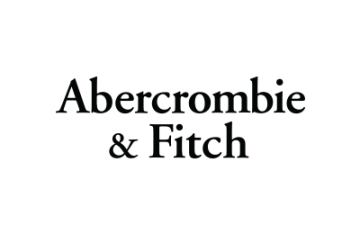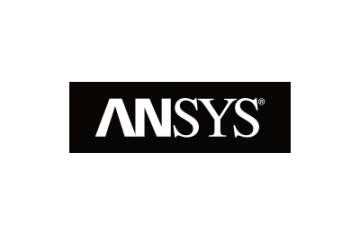 We take our cues from the city we call home — known for its culture of curiosity, grit, and innovation. Our mission is to pass these hardworking values to our clients, through work that will help them succeed now and in the years to come.